Main Roads Project - Effective Roll Out Across WA
Main Roads Western Australia wants to create a safer environment for our most vulnerable road users.
As school zones across the state are currently designated by static speed signs these signs show the required speed limit, but motorists aren't always aware if they are travelling within the time periods shown or during the dates that schools operate.
To address this issue and improve the safety for our most vulnerable road users, the State Government has committed $36 million to install solar-powered electronic school zone signs at eligible schools across the state.
The new signs are highly visible and display the 40 km/h speed limit during nominated school zone times only, providing a real-time reminder to motorists to slow down through school zones.
Our Solution
AD305 Flashing School Zone Signs Roll Out Across Wester Australia for Main Roads Projecct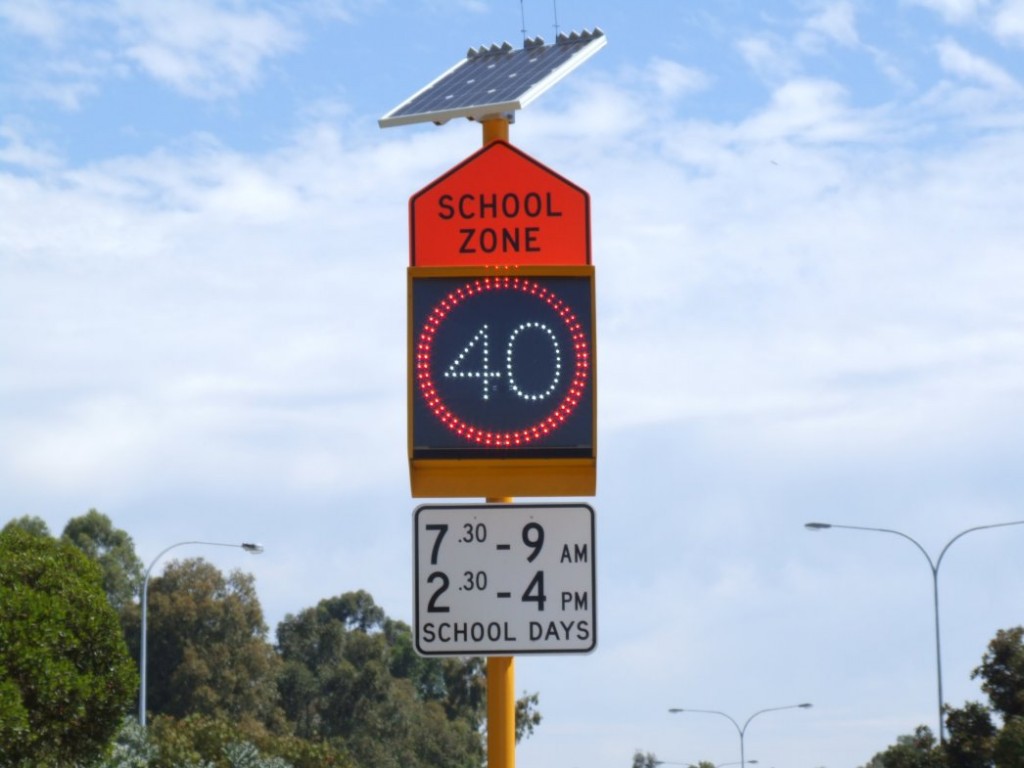 The feedback from Muzz Buzz stores has been incredibly positive regarding the impact of these signs on their business. It was reported that all stores experienced a significant and noticeable sales increase on every occasion the sign was placed at their store. One store in particular reported their biggest sales week in their trading history, during a typically quiet time of the year.
AD320 Full Colour Transportable Variable Message Sign / VMS Trailer features a large 2.82m x 1.28m LED display…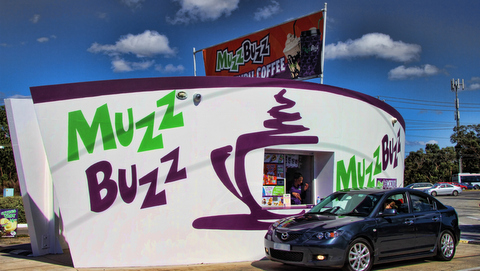 The sign has made a big impact on the sales of this small Lunch Bar & Catering in Malaga, increasing customer numbers by 20%. Previous to having the sign, they had on average 66 customers a day. When the sign was in place, the average increased to 84 and has since dropped to around 78. "I would happily advise other business looking to increase their sales to use your signs."
AD320 Full Colour Transportable Variable Message Sign / VMS Trailer features a large 2.82m x 1.28m LED display…